Coming Soon
20190626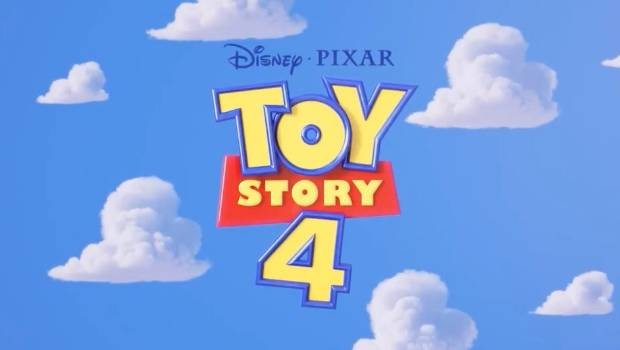 When a new toy called "Forky" joins Woody and the gang, a road trip alongside old and new friends reveals how big the world can be for a toy. Autism Friendly Screening: A relaxed enviroment with t...
Coming Soon
20190726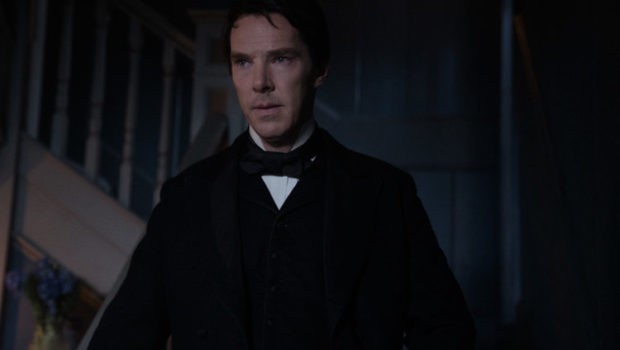 The dramatic story of the cutthroat race between electricity titans Thomas Edison and George Westinghouse to determine whose electrical system would power the modern world.
Coming Soon
20190802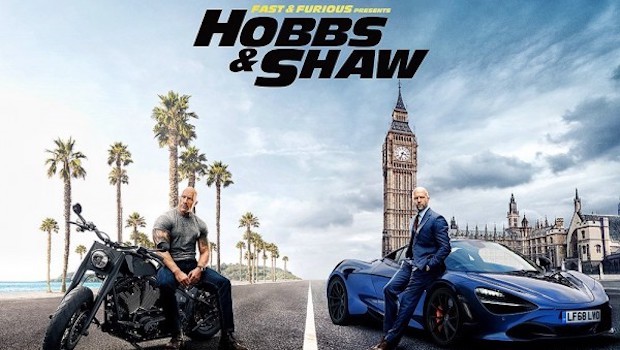 Lawman Luke Hobbs and outcast Deckard Shaw form an unlikely alliance when a cyber-genetically enhanced villain threatens the future of humanity.
Coming Soon