Pet Sematary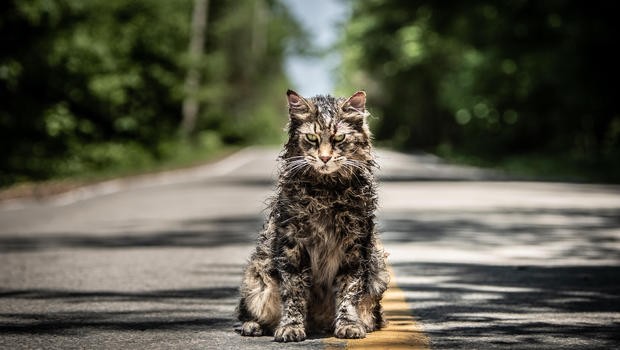 Book Tickets
Click a time to book tickets
Info

120 minutes
Director: Kevin Kölsch, Dennis Widmyer
Cast: Jason Clarke, John Lithgow, Amy Seimetz
USA (2019)

Synopsis

Louis Creed, his wife Rachel, and their two children Gage and Ellie move to a rural home where they are welcomed and enlightened about the eerie 'Pet Sematary' located nearby. After the tragedy of their cat being killed by a truck, Louis resorts to burying it in the mysterious pet cemetery, which is definitely not as it seems, as it proves to the Creeds that sometimes, dead is better.




Free List Suspended up to and including Thursday 18th April.