Private Hire

The Kinema is ideal for Birthday Parties, School bookings, Family Gatherings, Proposals and more!
Whatever you have in mind, get in touch and we will do our best to help.
Kinema 4:
An intimate 21 seat auditorium available for private screenings.
Availability: Good availability all days and times (minimum of 10 days notice for a booking)
Prices:
Current release £175
Older\Classic Film £220 (subject to film availability)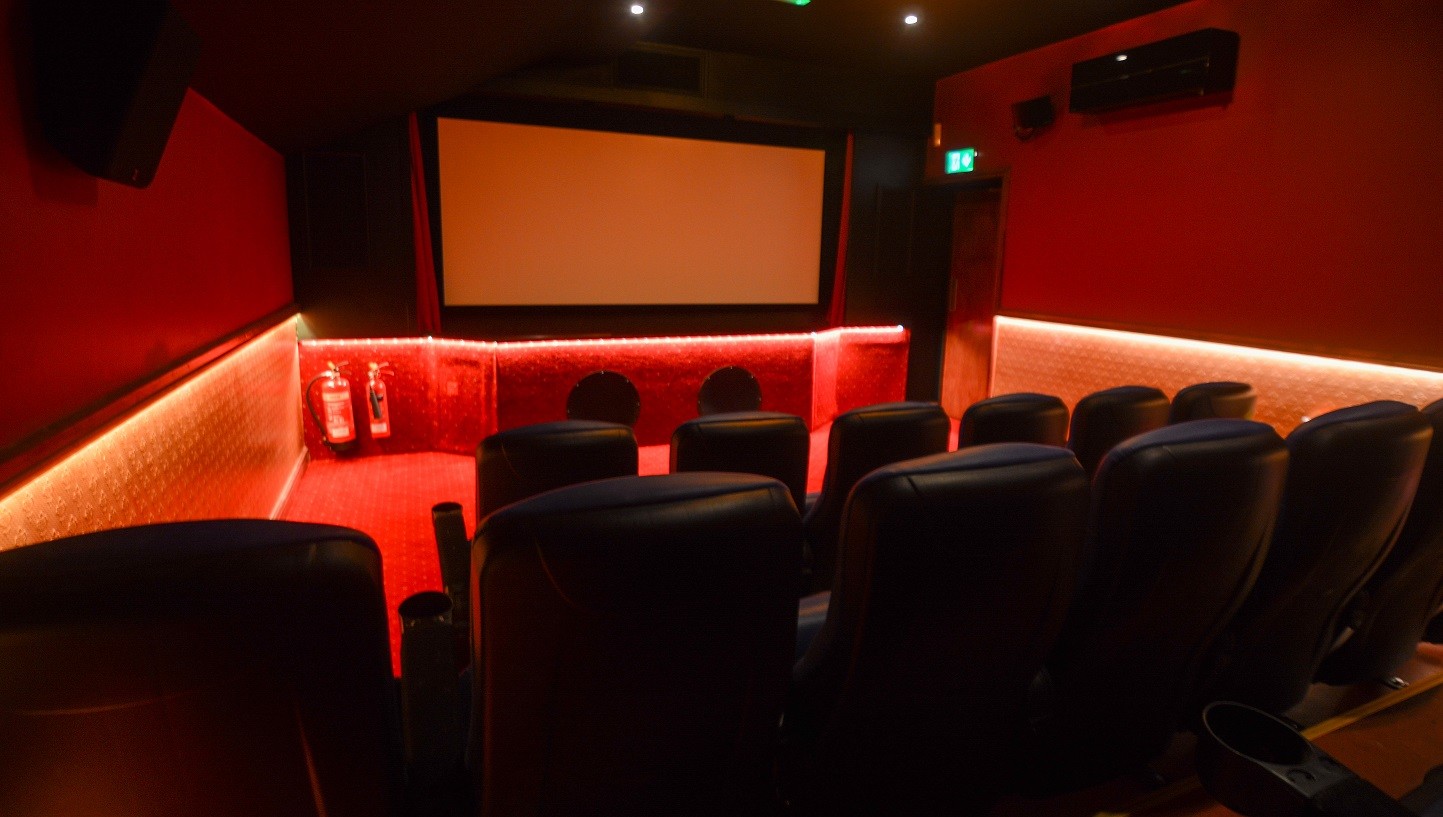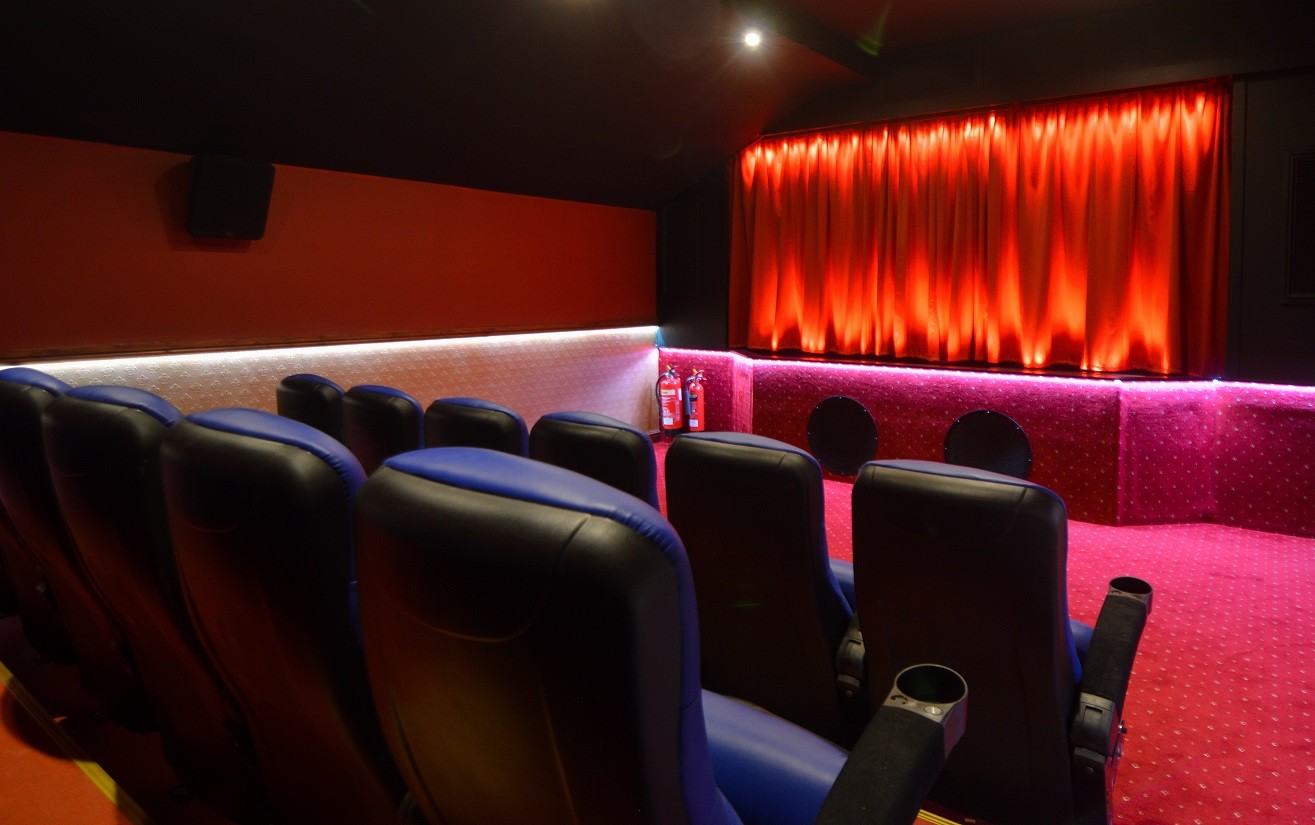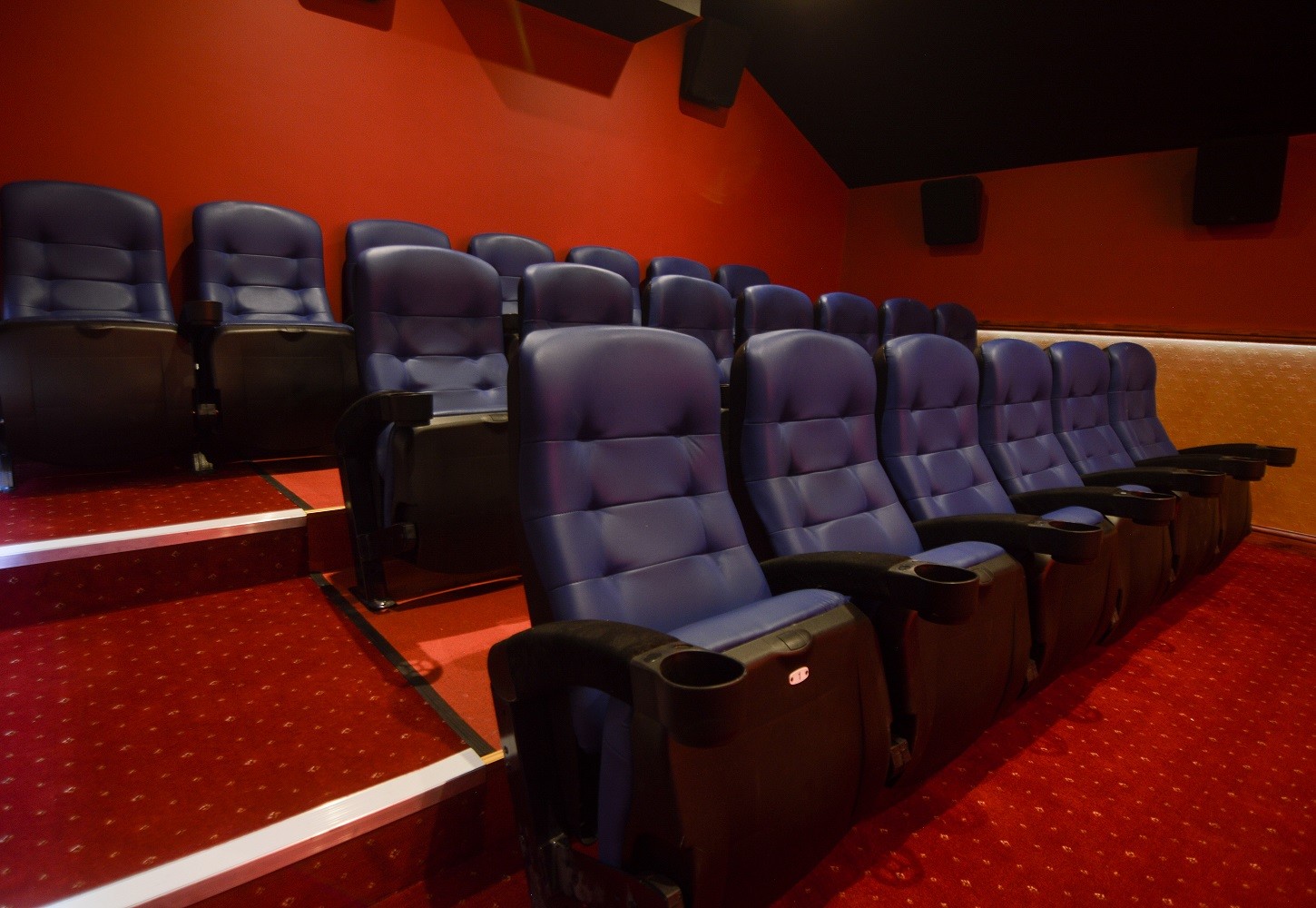 Kinema 1 (169 seats), Kinema 2 (92 seats) and Kinema 3 (74 seats) are also available for private hire, but only during off peak times. Ideal for larger groups with flexibility on dates and times.
For further details about booking an event, please fill out our 'Contact Us' form with details of what type of event it is, when you would like to come, and some contact details, and we'll get back to you as soon as possible.