Senior Screen

Our Senior Screen shows take place on Thursday mornings at 11.00am (not during school holidays).
All Senior Tickets are just £5.00 for these shows and include a hot drink and biscuits.
Non-Seniors are welcome at standard prices.
20191128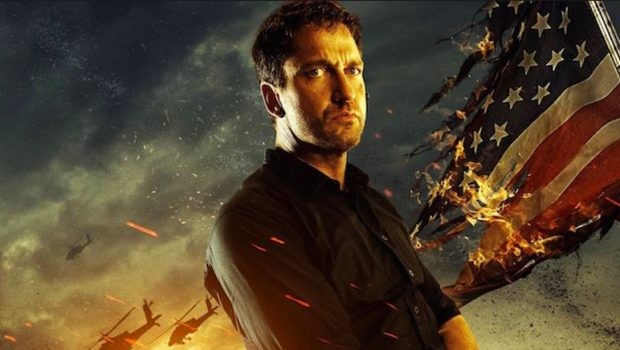 Secret Service Agent Mike Banning is framed for the attempted assassination of the President and must evade his own agency and the FBI as he tries to uncover the real threat.
Book Tickets
Click a time to book tickets
20191128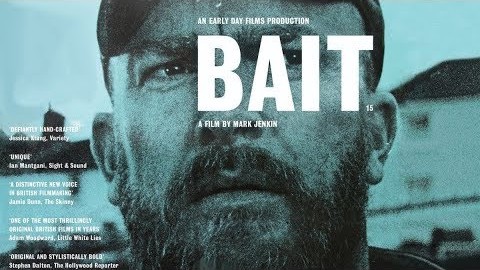 Martin is a fisherman without a boat, his brother Steven having re-purposed it as a tourist tripper. With their childhood home now a get-away for London money, Martin is displaced to the estate above ...
Book Tickets
Click a time to book tickets