Senior Screen

Our Senior Screen shows take place on Thursday mornings at 11.00am (not during school holidays).
All Senior Tickets are just £5.00 for these shows and include a hot drink and biscuits.
Non-Seniors are welcome at standard prices.
20190725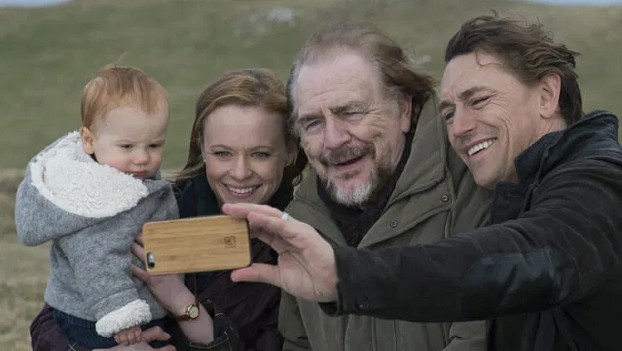 Rory, a rugged Scotsman, reluctantly leaves his beloved Hebridean island and travels to San Francisco to seek medical treatment. Moving in with his estranged son, Rory sees his life transformed thr...
Book Tickets
Click a time to book tickets