Coming Soon
20191213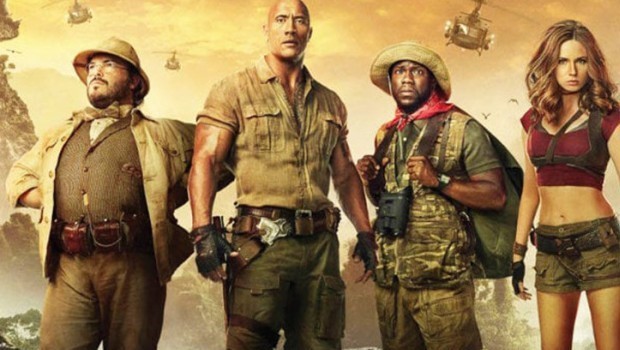 Four teenagers are sucked into a magical video game, and the only way they can escape is to work together to finish the game.
Coming Soon
20200610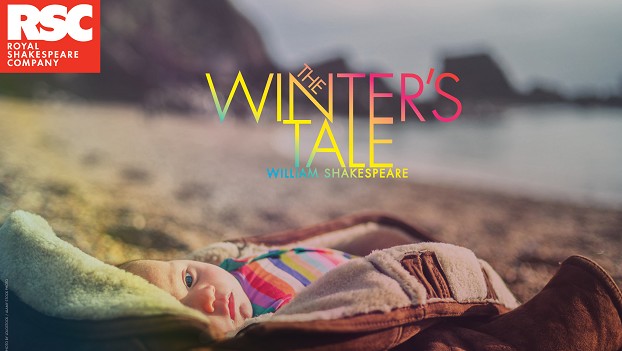 Set across a 16-year span from Mad Men to the moon landings, this new production of Shakespeare's The Winter's Tale imagines a world where the ghosts of fascist Europe collide with horrors of The Hand...
Coming Soon
20200615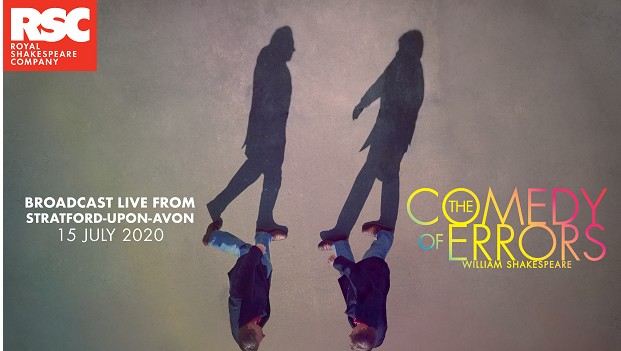 A man arrives in a strange town only to find that everyone knows his name, but thinks he's someone else A woman wonders why her husband is not the man he was, but starts to rather like it. Confusio...
Coming Soon