Coming Soon
20211105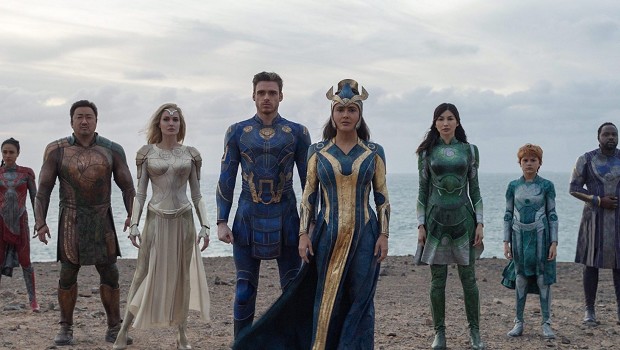 The saga of the Eternals, a race of immortal beings who lived on Earth and shaped its history and civilizations.
Coming Soon
20211105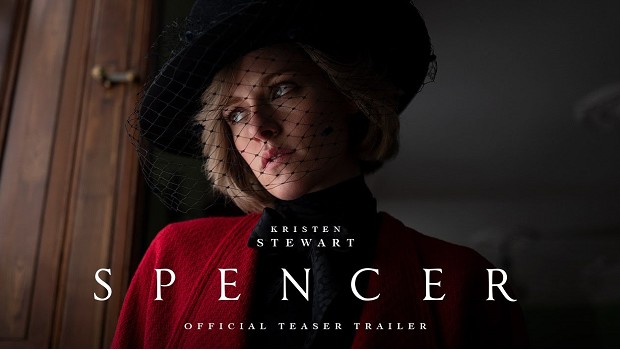 During her Christmas holidays with the royal family at the Sandringham estate in Norfolk, England, Diana decides to leave her marriage to Prince Charles.
Coming Soon
20211118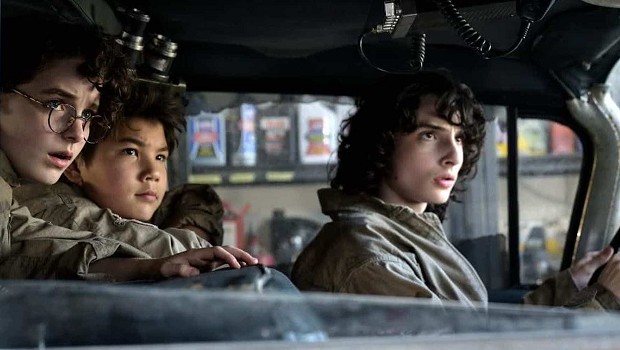 When a single mom and her two kids arrive in a small town, they begin to discover their connection to the original Ghostbusters and the secret legacy their grandfather left behind.
Coming Soon