Friends 25 - The One With The Anniversary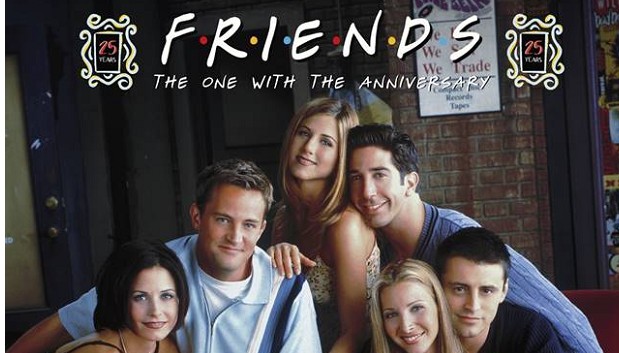 Book Tickets
Click a time to book tickets
Info

Synopsis

Your friends are still there for you, 25 years later!




Celebrate this milestone anniversary of the beloved sitcom, coming to the big screen for the first time ever!




This is a show about love and sex and careers and a time in life when everything is possible ... about the search for commitment and security ... and the fear of commitment and security.




Most of all, it's about friendship - for when you're young and single in the city, your friends are your family.




With 4 episodes (The One Where Monica Gets A Roommate, The One With The Black Out, The One With The Birth & The One Where Ross Finds Out) & an extra 30 minutes of special content and a look behind the scenes 25 years ago.