A Quiet Place Double Bill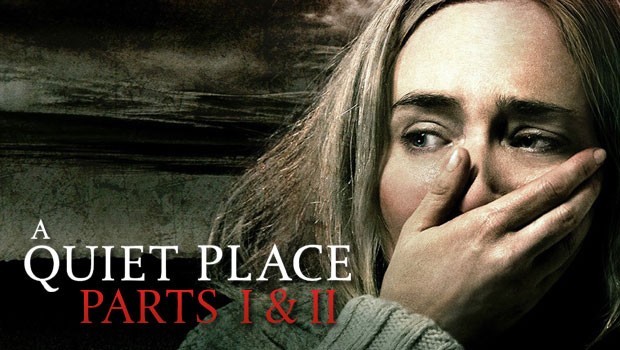 Opens Fri Feb 21 2020
Coming Soon
Share This Page
Info
Synopsis
A Double Bill of A Quiet Place followed by A Quiet Place Part 2, a day before general release.
There will be a 15 minute interval between the two films.
A Quiet Place:
If they hear you, they hunt you. A family must live in silence to avoid mysterious creatures that hunt by sound. Knowing that even the slightest whisper or footstep can bring death, Evelyn and Lee are determined to find a way to protect their children while desperately searching for a way to fight back.
A Quiet Place Part II:
The Abbott family must now face the terrors of the outside world as they fight for survival in silence. Forced to venture into the unknown, they realize that the creatures that hunt by sound are not the only threats that lurk beyond the sand path.